Wisdom Tooth Extractions– Everett, WA
Stop and Remove Potentially Harmful Wisdom Teeth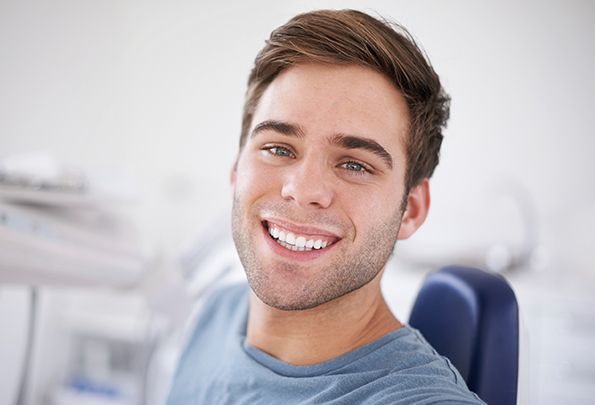 In the past, wisdom teeth were known for helping early generations replace missing teeth. Today, greater access to certain foods and oral care products makes it easier to retain all of your original teeth. This means that wisdom teeth, or third molars, are more likely to be harmful rather than helpful. At Albright Family Dental, our dentists can safely and effectively remove wisdom teeth that put your long-term oral health at risk. To protect your smile, give our dental office a call for wisdom tooth extractions in Everett, WA!
Why Choose Albright Family Dental for Wisdom Tooth Extractions?
Laser Dentistry for Improved Comfort and More Precise Treatment
Anxious? Nervous? Sedation Options Can Put You at Ease
Dentists and Team Experienced in Safe Tooth Removal
When Does a Wisdom Tooth Require Removal?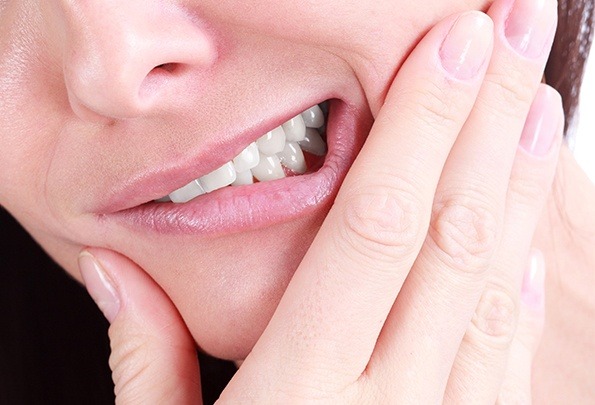 If you are between the ages of 16 and 25 and you start to experience pain towards the back of your mouth, you'll want to get your mouth examined more closely by one of our dentists. In rare cases, wisdom teeth can erupt and be accommodated by the mouth. However, since the mouth is not typically large enough to do so, it can cause crowding. This negatively affects your smile and bite's alignment. Furthermore, there are cases where wisdom teeth can become trapped underneath existing teeth. Without treatment, the tooth can easily become infected and harm other teeth.