Full Mouth Reconstruction – Everett, WA
Rebuild a Stunning Smile Today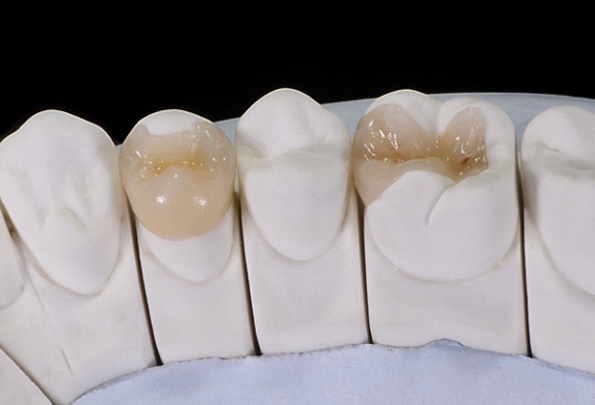 Your teeth are meant to last for a lifetime, but decay, disease, and trauma can cause daily pain and embarrassment. We can restore your quality of life and confidence with full mouth reconstruction in Everett. Dr. Kaopua has completed advanced training to treat complex oral health issues. He'll create the healthy, beautiful smile you deserve using personalized solutions.
Why Choose Albright Family Dental for Full Mouth Reconstruction?
Digital Smile Design Technology
Advanced Technologies and Techniques
Individualized Treatment Plans
Is Full Mouth Reconstruction Right for Me?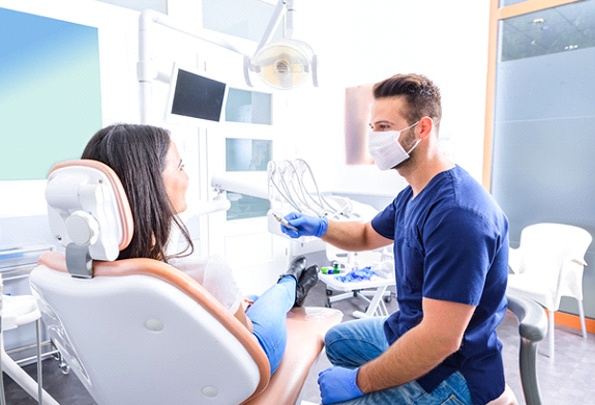 Full mouth reconstruction repairs compromised teeth and replaces those that have been lost. A combination of restorative and cosmetic procedures are used to enhance the health, function, and appearance of your teeth. If you're ready to rehabilitate your smile, your first step is to schedule a consultation with your dentist in Everett, Dr. Kaopua. He will examine your mouth and learn about your concerns to create an individualized treatment plan, which can include one or more procedures, like all-ceramic crowns or dental implants.
The Full Mouth Reconstruction Process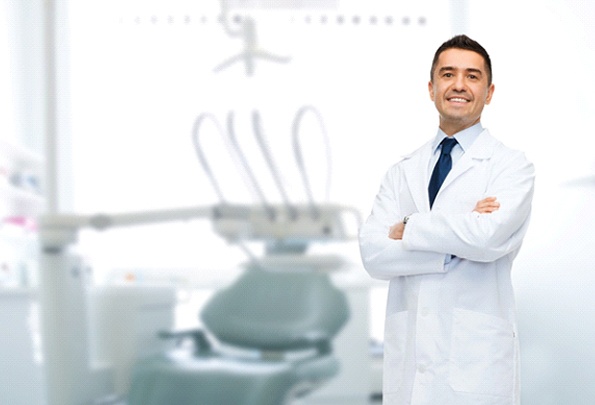 During your consultation, we will take X-rays and digital scans of your teeth. Dr. Kaopua will create a strategy to repair your smile and show you the changes that will be made using digital smile design technology. You'll be able to see exactly what your new smile will look like to feel confident moving forward.
Dr. Kaopua will explain what you can expect during each step of your treatment and how long the process will take. Since every smile is unique, the timeline varies. Some patients can complete full mouth reconstruction after 1 or 2 appointments, while others may take several months.
Rest assured; your results will look natural, so you can smile without a care in the world. You will be able to enjoy your favorite foods by improving your oral functions and resolving any dental pain. Overall, you'll invest in your wellness and quality of life by rebuilding your smile.
Understanding the Cost of a Full Mouth Reconstruction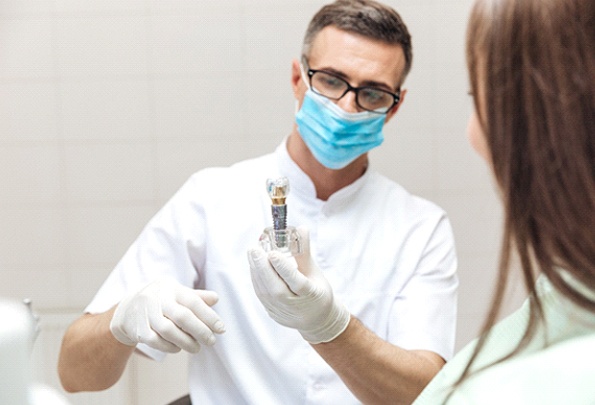 It's normal to be concerned about the cost of full mouth reconstruction, but don't let that stand in your way of revamping your smile. Everyone has different needs, so there's not a set fee. Instead, the cost is based on your individual treatment plan. Various factors influence the amount you'll pay, such as the type of procedures, the number of teeth being treated, and the complexity of your case. We'll explain your estimate and payment options, like using your dental insurance. If treatments are needed for restorative reasons, such as to fix a broken tooth, your dental plan can cover up to 80% of the cost after reaching your annual deductible. You can use your yearly allowance to offset the amount you'll pay out-of-pocket.
Besides using your dental insurance, we also accept traditional payment methods and third-party financing. We'll help you find the solutions you need to invest in your smile without breaking the bank. Contact our office today to schedule your consultation for full mouth reconstruction.