Invisalign – Everett, WA
Clear Aligners for a Straighter Smile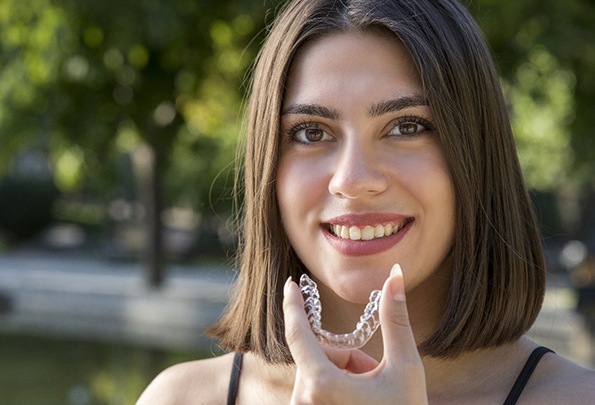 If you are unhappy with the look of your smile, there's something you can do about it that doesn't require metal brackets and wires. What is it? At Albright Family Dental, Dr. Kaopua and Dr. Lee offer a more subtle solution that is known to provide faster results that don't compromise your daily appearance. With Invisalign clear aligners, you can feel good about straightening your smile! In as little as 8-12 months, you can achieve long-lasting, life-changing results. To learn more or to schedule an appointment, contact our dental office today to discuss smile alignment with Invisalign in Everett, WA.
Why Choose Albright Family Dental for Invisalign?
All services performed under 1 roof
Advanced, state-of-the-art technology used
Dental professionals who are trained to administer Invisalign treatment
How Does Invisalign Work?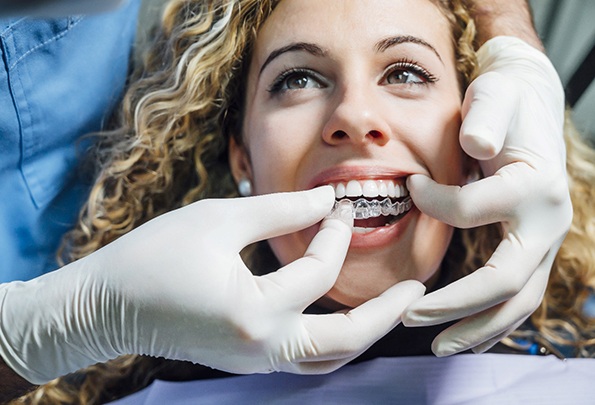 Using clear, plastic aligners, Invisalign trays are customized to fit your smile. Throughout treatment, the aligners will gently apply the appropriate amount of pressure to your teeth, effectively shifting them into the desired position.
Their transparent material makes it difficult if not impossible for others to notice your aligners, and they are incredibly easy to use as you move throughout your day. You will be required to wear them 20-22 hours a day for one to two weeks at a time, at which you will swap out your current trays for the next set in the series until you are finished with treatment.
How Long Does It Take to See Results?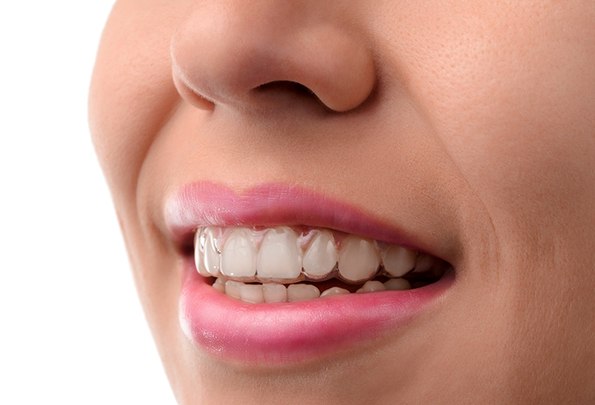 On average, most patients are finished with treatment in 8-12 months. Depending on the severity of your overcrowding, gapped teeth, or bite misalignment, timelines will vary. During your initial consultation with a member of our team, they will examine your smile and determine how long you can expect to wear Invisalign clear braces.
As long as you adhere to the stipulations of wearing your trays 20-22 hours each day, only taking them out to eat, drink, or clean them, you should experience no delays in treatment. However, should you accidentally lose or damage a tray or forgo wearing them as you should, this can add time to the overall treatment plan.
Benefits of Invisalign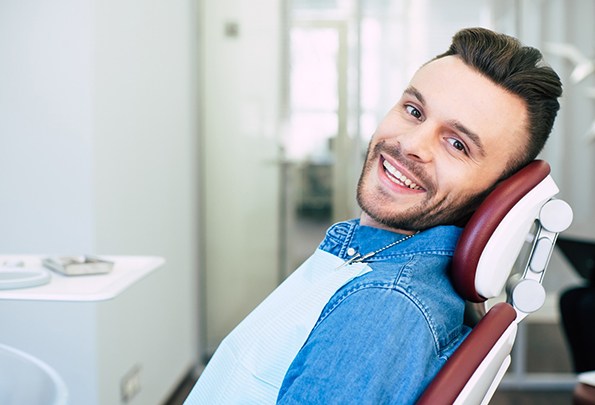 Invisalign is a versatile orthodontic solution that produces outstanding, beautiful results. When being treated with these clear aligners, you can expect to experience a host of benefits, including:
Increased comfort because no metal wires or brackets are rubbing against your soft oral tissues.
Enhanced aesthetics and boosted confidence because of your straighter smile.
Greater oral health because your teeth will be straight, and your bite will no longer cause excessive wear and tear on your teeth.
You'll achieve faster results with Invisalign, as opposed to metal braces that can require 2-3 years of wear.
Increased flexibility, which allows you to remove your trays while eating and drinking, making it possible to enjoy all your favorite foods.
Am I a Candidate for Invisalign?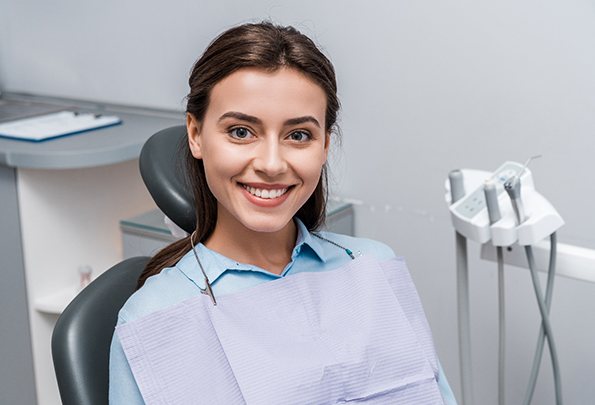 When it comes to determining if Invisalign is right for you, our team of dentists will need to examine your oral cavity. If you show more serious signs (i.e. rotated teeth, severe bite alignment), you may be recommended for traditional braces. However, if you have more minor issues with crooked or crowded teeth, gaps between your teeth, or a mild overbite, underbite, crossbite, or open bite, it is possible that Invisalign will help you achieve the smile you desire.