Root Canal Therapy – Everett, WA
You Can Save Your Damaged Tooth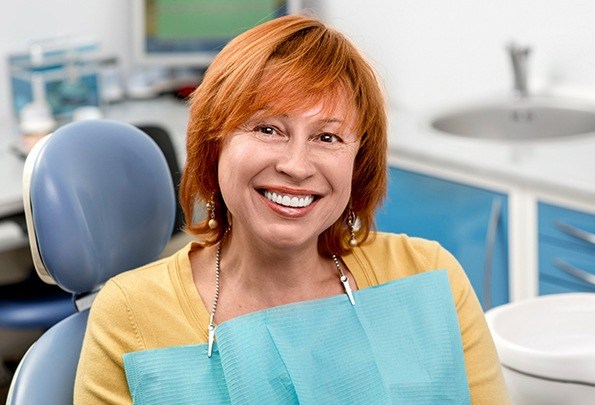 When people hear the phrase "root canal therapy," they tend to think about discomfort or fear the treatment itself. The fact of the matter is the pain you're experiencing now with your damaged or infected tooth disappears following a root canal. And, as a result of treatment, you don't have your tooth extracted outright, which is always the more ideal outcome. To save your tooth from needing an extraction and to get out of pain, contact the dentist at Albright Family Dental today for root canal therapy in Everett, WA!
Why Choose Albright Family Dental for Root Canal Therapy?
Soft Tissue Laser for Improved Precision and Comfort
CEREC Same-Day Crowns Available
Nitrous Oxide and Oral Conscious Sedation Offered In-House
How Do I Know If I Need a Root Canal?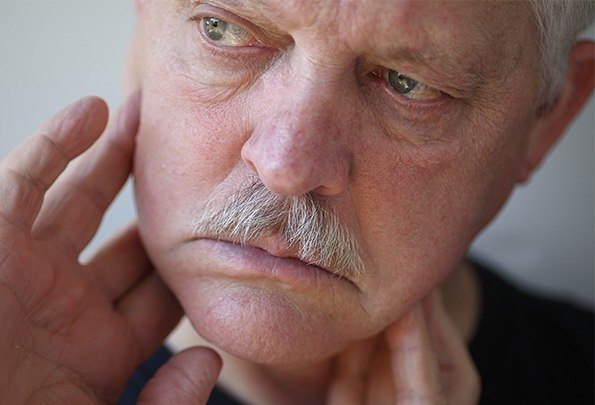 The most common sign that you need to have a root canal performed is chronic pain in your tooth. However, any diagnosis requires a comprehensive examination, so we'll make sure to be extremely thorough during your visit. Other common symptoms include severe sensitivity to extreme temperatures, high fever, facial swelling, darkening or discoloring of your tooth, and pimple-like bumps on your gum tissue. If you one or more of these symptoms, get to our dental office as soon as you can.