Tooth Extractions – Everett, WA
Safe, Comfortable and Comprehensive Tooth Removal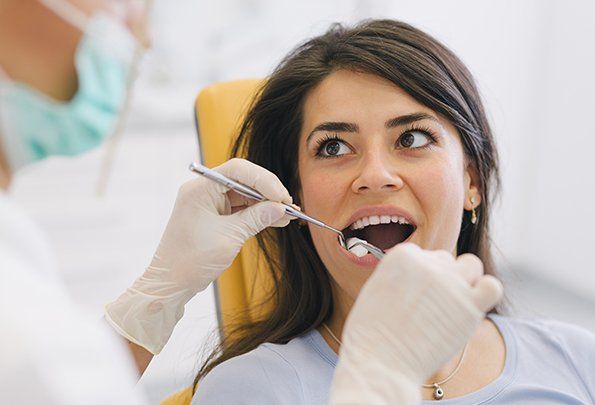 It's important to note that extractions are not the first choice for treatment at Albright Family Dental. Dr. Jason Kaopua takes all the steps necessary to review your options prior to performing an extraction. After confirming that your tooth is putting the rest of your mouth in harm's way, we'll help you get comfortable and walk you through each step of treatment. Afterwards, we'll go over your options for tooth replacements if necessary. Call our dental office to schedule your next appointment to discuss tooth extractions in Everett, WA!
Why Choose Albright Family Dental for Tooth Extractions?
Dental Implant Placement and Restoration Available In-House
Digital X-rays for Faster and Safer Treatment Planning
Experienced and Accommodating Dentists and Team
Why Do I Need a Tooth Extracted?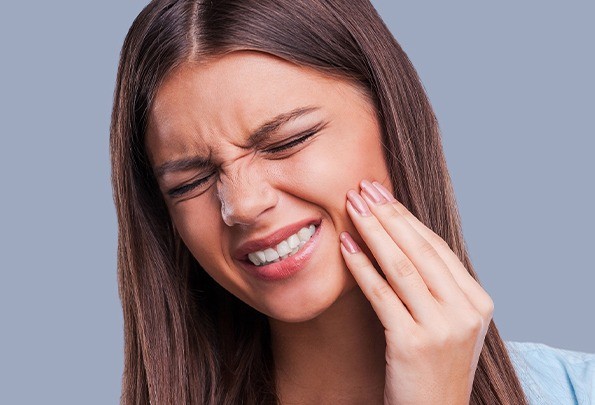 In many cases, damaged teeth can be restored. However, if a tooth is severely damaged, a dental crown may not be enough to maintain its shape and function. While forced trauma can make a tooth unsalvageable, oral infection caused by extensive decay can also lead to severe damage. Decay can even spread to neighboring teeth, putting your entire smile at risk. Additionally, if there is severe crowding in your mouth, it can put your smile and bite's alignment at risk as well.