Tooth Extractions – Everett, WA
Sometimes Removing a Tooth Is the Best Option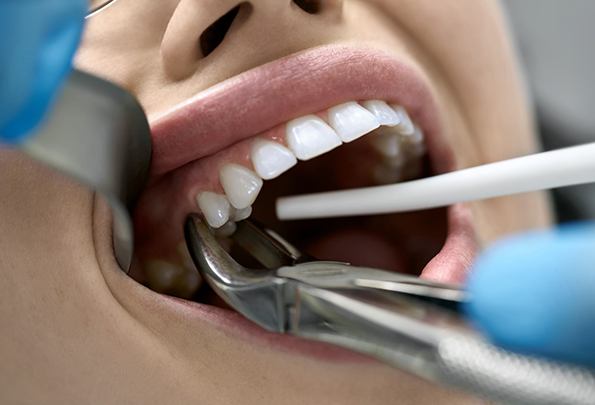 A primary goal in dentistry is to preserve your natural teeth since you only get one set, after all. However, there are circumstances of decay or disease where the best move for your oral health is to have one or more of your teeth extracted. At Albright Family Dental, Dr. Kaopua is qualified to keep you comfortable during the process, as he offers oral conscious sedation or nitrous oxide. Sometimes removing a tooth is the best option. To learn more, continue reading or contact our office for an appointment!
Why Are Tooth Extractions Necessary?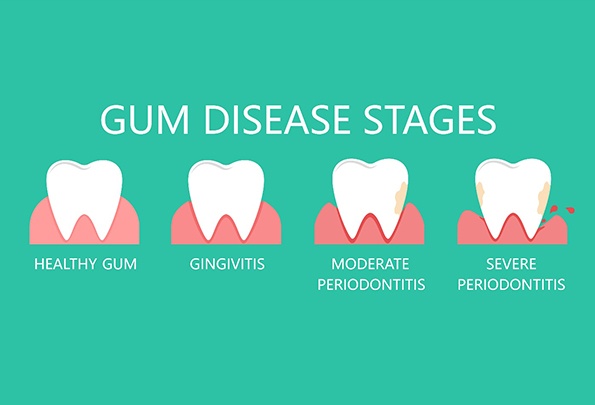 A tooth extraction will only be considered after all other options have been explored. Our goal will always be to repair your damaged tooth with a dental crown or root canal therapy. But there will be emergency dentistry situations where tooth extractions in Everett are recommended, such as:
Severe tooth decay
Severe gum disease
An impacted tooth – most commonly involves wisdom teeth
Overcrowding – can make oral care more difficult, cause bite problems, or set the stage for impaction
Fractured tooth
Tooth luxation – injury to the tissues, ligaments, or bone supporting your tooth
If Dr. Kaopua recommends a tooth extraction, it is important to take action, so you do not risk more severe complications in the future.
The Process of Removing a Tooth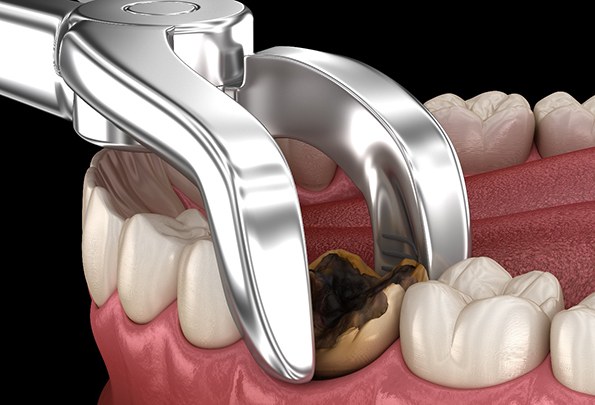 Your dentist in Everett will assess your affected tooth and surrounding gums, plus take dental X-rays. You will have the option to choose between nitrous oxide or oral conscious sedation to keep you comfortable. Next, local anesthesia will be given to numb the tooth and surrounding gum tissue.
Using specialized instruments, your dentist will gently loosen your tooth and lift it from the socket. If your tooth is badly decayed or has broken off at the gumline, it may be necessary to make incisions in the gums to access it. Once removal is complete, the socket is cleaned and disinfected. Stitches may be placed to promote healing.
Tooth Extraction Aftercare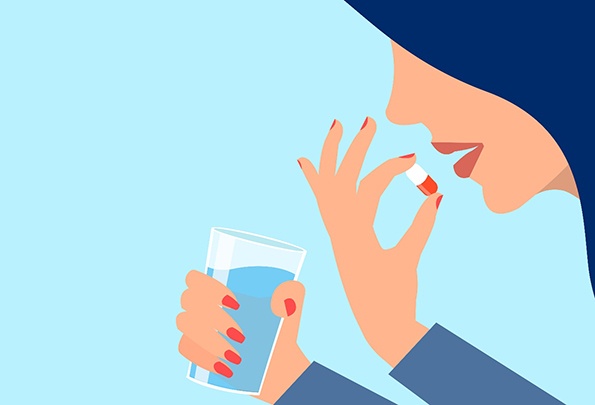 After the extraction procedure, you will receive post-op instructions to help you recover with minimal discomfort. To ensure your mouth heals properly, be mindful of these aftercare tips:
Drink plenty of water and get some rest to promote healing
Use a cold compress on the outside of your mouth to manage pain and swelling
Do not drink out of a straw
Avoid hard, crunchy foods for the first few days
Eat soft foods like rice, pasta, eggs, yogurt, and applesauce
Take prescribed antibiotics and pain medications to alleviate discomfort
Brush and floss carefully around the surgical site to keep it clean
After 24 hours, rinse with warm salt water to disinfect the site
Avoid strenuous activity for at least two days