Cosmetic Dentistry – Everett, WA
Transform Your Smile, Boost Your Confidence!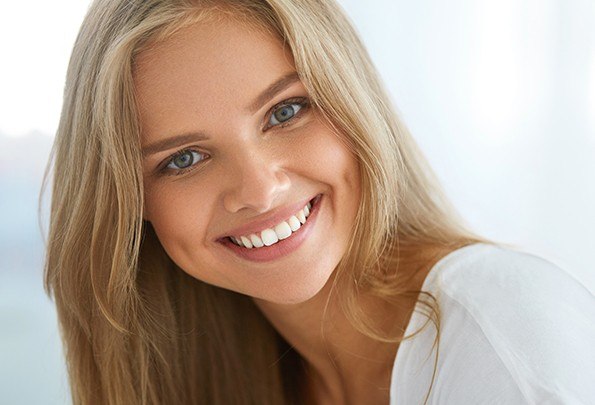 For Dr. Kaopua and the rest of the team at Albright Family Dental, helping you achieve positive oral health is the number one priority. Of course, having oral health may not be your only priority during your visit. If you have imperfections that don't affect your oral health, it can still affect your ability to show your smile to those around you. With our wide array of services, you're bound to find a treatment that address your specific cosmetic needs. To start planning your next smile makeover, give our dental office a call today for cosmetic dentistry in Everett, WA!
Why Choose Albright Family Dental for Cosmetic Dentistry?
Porcelain Veneers and Lumineers® Available
In-Office and Take-Home Whitening Kits to Choose From
Botox/Dermal Fillings to Remove Wrinkles
Porcelain Veneers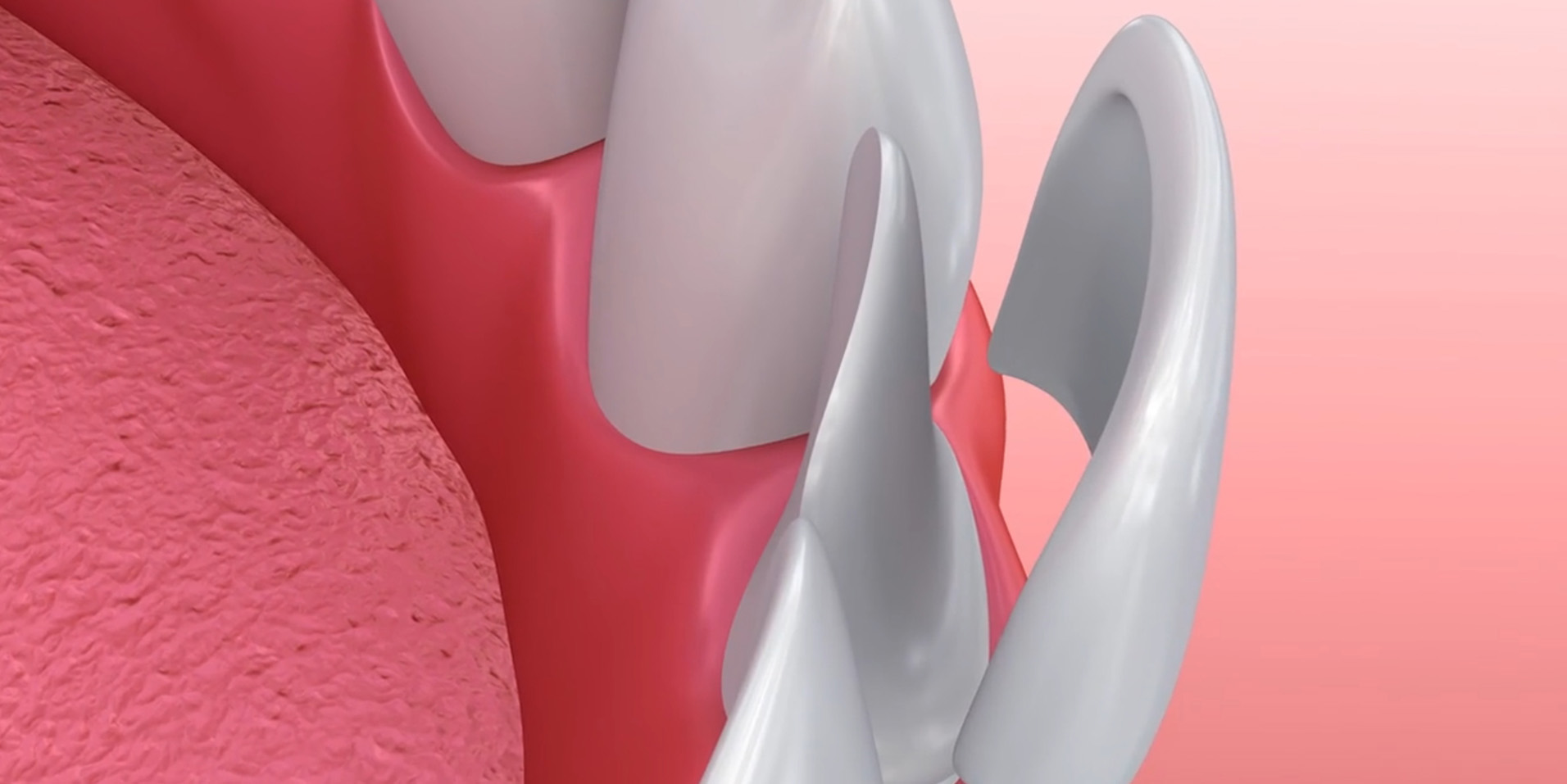 If you have multiple imperfections that you'd like to address with a single treatment, you'll be glad to learn that porcelain veneers are widely considered to be the most comprehensive treatment for this very reason. Through the use of ultra-thin sheaths of ceramic material, we can hide discoloration, gaps, chips, cracks and even rotated teeth. They are long-lasting, durable, and designed to blend in with your existing smile exactly. This ensures that no one will be able to tell the difference between your current smile and your new restorations!
Lumineers®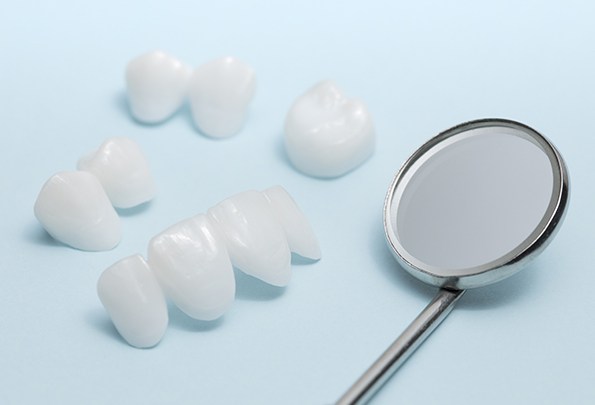 Since porcelain veneers require you to remove small amounts of tooth enamel so that they sit flush, they may not be the treatment for everyone. Fortunately, our dental office also provides Lumineers for those interested in a more temporary solution for imperfections. These veneers are still made from porcelain, but are even thinner in comparison. This makes it easier to revert back to your original smile if needed as well as prevent the need for modifying your existing tooth enamel.
Metal-Free Dental Restorations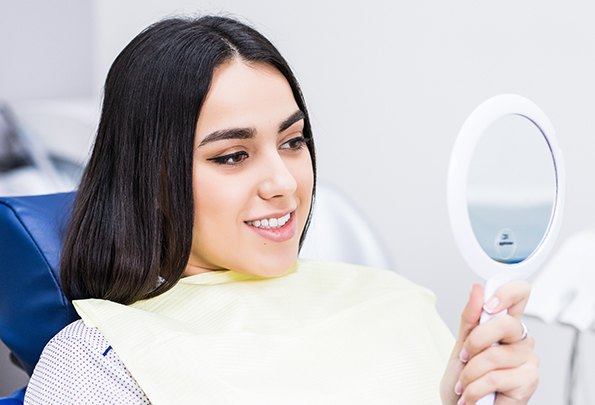 When you need a dental crown placed, a series of fillings, or a set of porcelain veneers, it is crucial that they look like a natural part of your smile. Restoring your smile's functions are a top priority, but we don't want to force you to hide your smile in the process due to metal materials standing out. With metal-free materials, including composite resin and porcelain, we can ensure that you'll feel confident showing your smile off, even if you have a full set of veneers, multiple dental crowns or extensive dental fillings.
Dental Bonding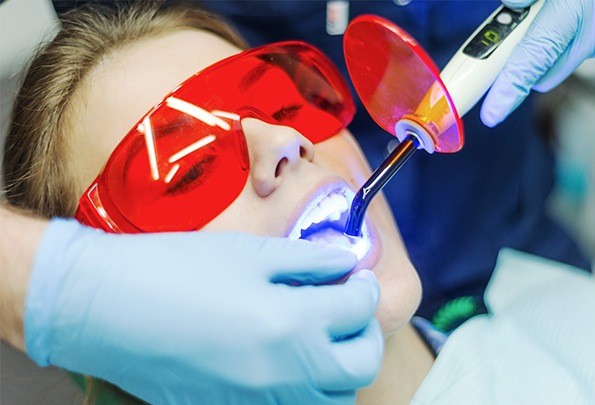 Much like tooth-colored fillings, direct bonding is used to fill chips and cracks that are present in your tooth enamel. Composite resin can be easily molded, shaped and then hardened using a curing light to hide minor imperfections your smile, typically in just one visit. After closely examining your smile, we'll help you determine if direct bonding is the most ideal treatment for you, as porcelain veneers may not even be necessary.
In-Practice Teeth Whitening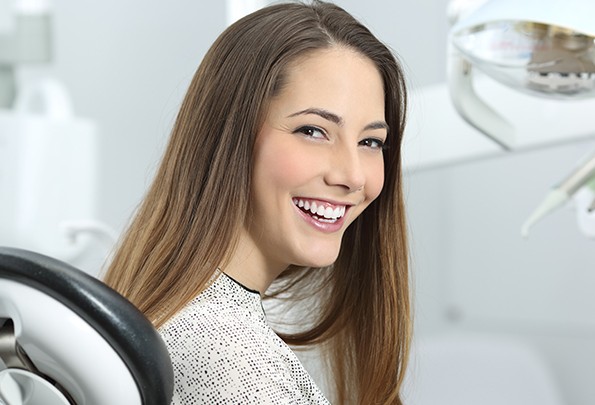 If you're in need of a quick boost of whitening, ideally for an upcoming event where many photos will be taken, nothing beats the convenience and effectiveness of in-practice teeth whitening. Through powerful bleaching gels that you can only get in a dental office, we can make your smile multiple shades brighter in as little as one hour! Soon, you'll have a smile that is free of deeply set stains and have the confidence to take photos with your loved ones!
At-Home Teeth Whitening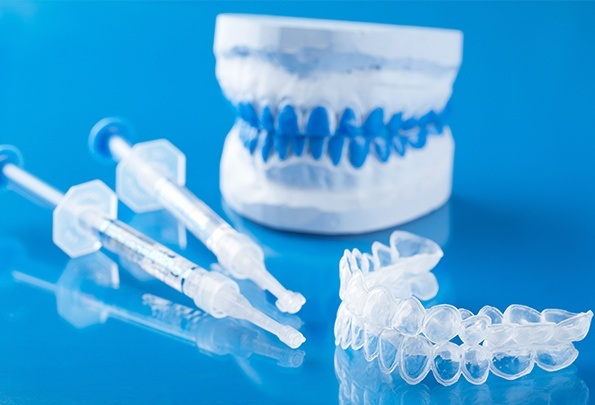 Opalescence take-home whitening trays make it possible to use the power of in-office whitening in your own home and on your own time. Each tray is designed to fit your smile exactly, ensuring that the bleaching gels evenly and fully make contact with your tooth enamel. After wearing the trays for a specific period of time (typically about 30 minutes a day) over the next two weeks, you can achieve results that are comparable to in-office whitening!
Learn More About Teeth Whitening
Gum Recontouring /Crown Lengthening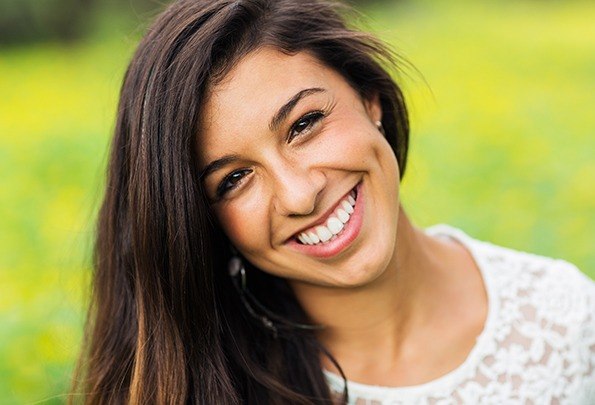 For some, cosmetic dentistry is not necessarily about targeting the teeth, but the gum tissue surrounding the teeth. Having a "gummy" smile simply means that not enough tooth enamel is showing. Thankfully, this can be easily modified thanks to gum recontouring. With the help of our soft tissue laser, we can precisely remove excess gum tissue, make your gum line more even, and make your teeth more visible in your smile!
Invisalign® Clear Braces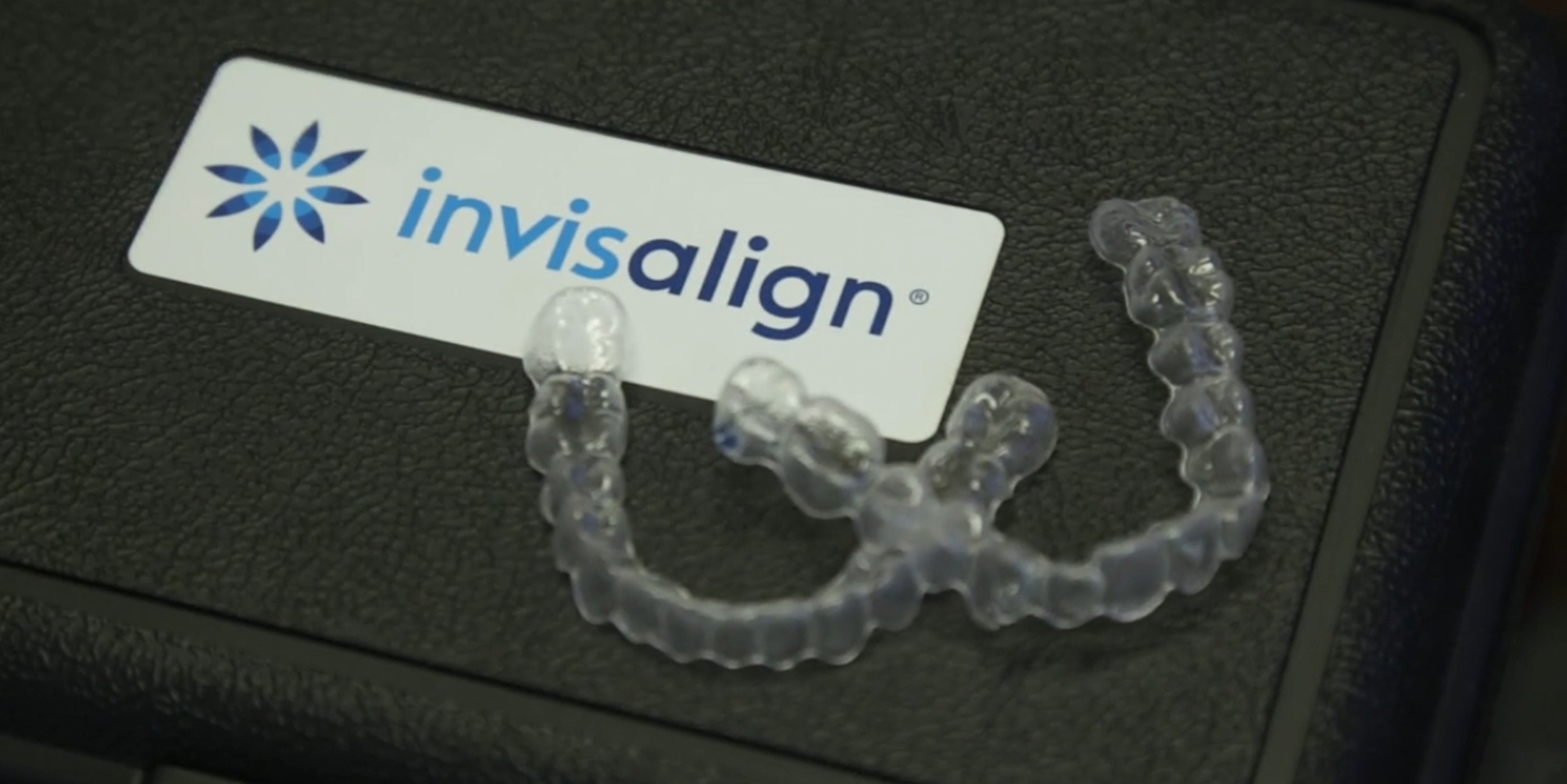 Have you always wanted to straighten teeth but didn't want to undergo treatment because of the metal hardware associated with orthodontics? Invisalign uses only plastic, medical-grade aligners to solve rotated teeth, crowding, misalignment, and even bites that don't come together evenly. Each set is customized to your exact needs. Not only do you not have to settle for metal hardware, but your treatment time is significantly shorter overall, averaging about 8 to 12 months per case.
learn More About Invisalign Clear Braces
Botox/Dermal Fillers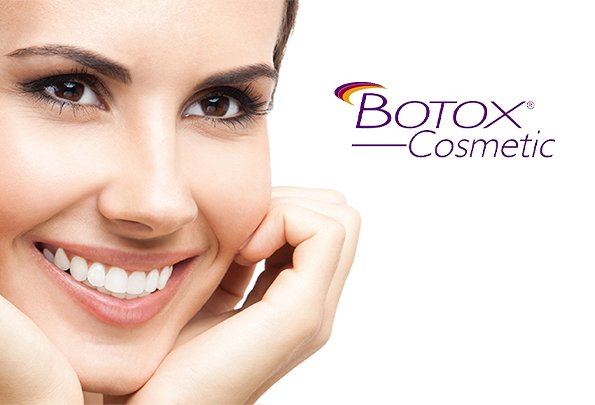 Do you have wrinkles that you'd wish you could just remove? While many patients don't realize this, dentists are actually quite capable of performing Botox and dermal filler treatments to help them achieve a more youthful appearance. Botox and dermal fillers work by relaxing facial muscles responsible for creating noticeable lines around the mouth, eyes and forehead. With just one treatment every several months, you can remove these wrinkles and prevent future development of new wrinkles.
Smile Makeovers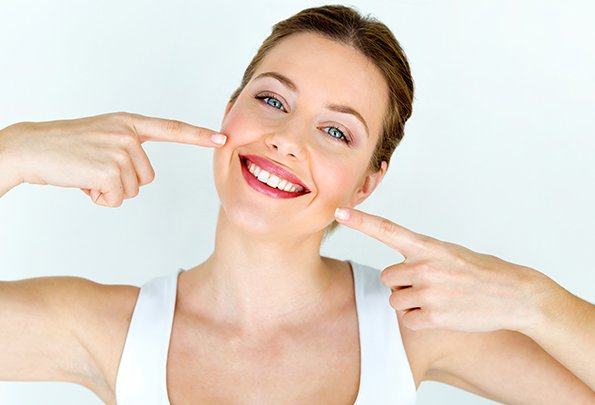 For some, one treatment isn't enough to address all the imperfections in their smile. During your consultation, we may recommend a smile makeover if we believe a combination of treatments, whether they be whitening, direct bonding, porcelain veneers, or dental crowns, can give you the results you're looking for. Our goal is to help you achieve the smile of your dreams in an accommodating and comfortable way. Our dentist, who are experts in creating new smiles, will walk you through each recommended treatment so you know exactly what to expect.