Trusted Everett, WA Dentist
Get to Know Dr. Jason Kaopua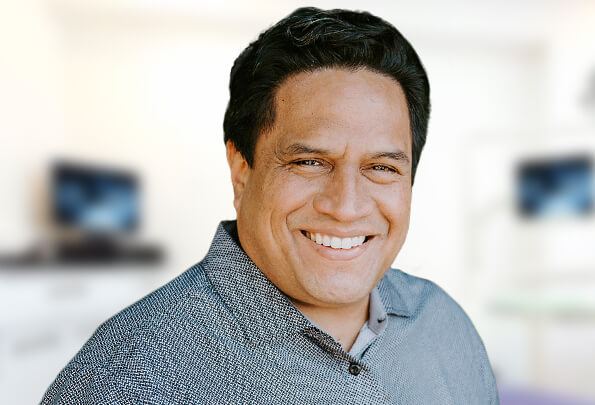 With over two full decades of experience in the dental field so far, Dr. Kaopua's passion for improving the health and confidence of smiles is crystal-clear. Originally from Honolulu, he and his family moved to the beautiful Skagit Valley to be closer to family in 2007, and ever since then, he has striven to create a wonderful patient experience for individuals and families here in Everett and from surrounding communities too. If you'd like to learn more about him, continue reading below.
Why Did You Decide to Become a Dentist?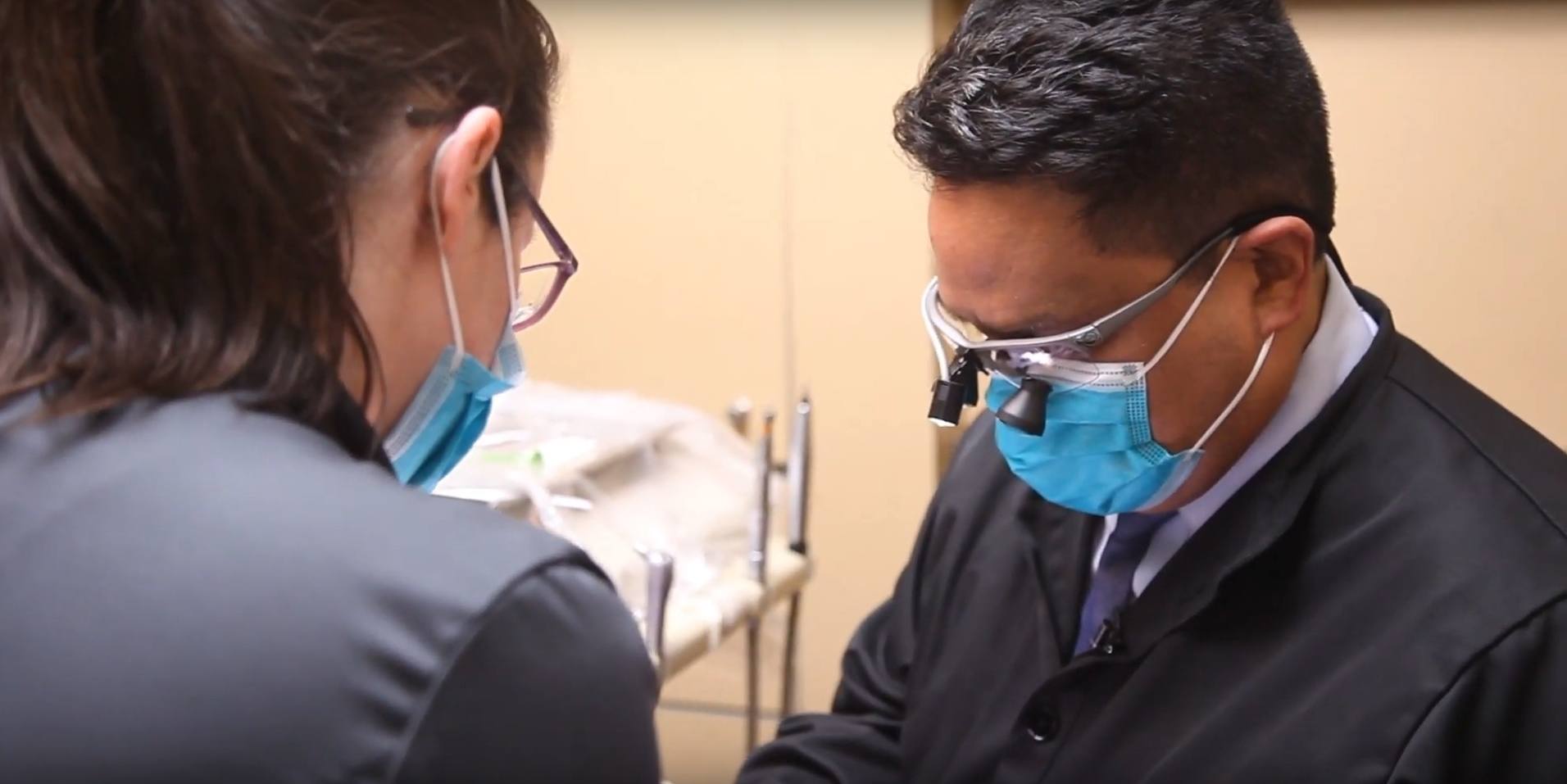 Dr. Kaopua first decided that dentistry was the perfect fit for him when he was just nine years old. As a child in Hawaii, he had lots of terrific experiences with his own dentist. During one appointment, the dentist and his assistant left the room for a brief moment, and Dr. Kaopua sat up in his chair to sneak a peek at the equipment. He was fascinated by everything! As he left the appointment, he told his mom that he wanted to become a dentist too – and the rest is history.
Many years later, Dr. Kaopua is still fascinated by advancements in dentistry and the ability to create beautiful, natural-looking smiles with the use of ceramics, implants, and other amazing techniques.
Where Did You Study Dentistry?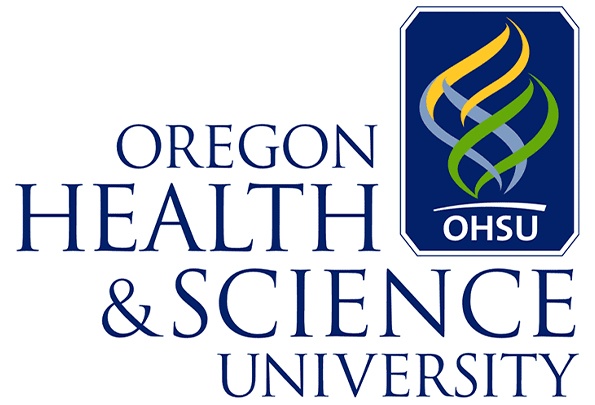 After completing his undergraduate degree at BYU Hawaii, Dr. Kaopua achieved his doctorate at Oregon Health & Sciences University. He returned to Hawaii upon graduation and worked in rural areas, opening clinics that would provide much-needed care to underserved populations before eventually opening Albright Family Dental in Everett, WA. He has completed advanced training in a wide variety of specialty topics in order to advance his clinical prowess, including sleep apnea, BOTOX, dental implant placement, Invisalign, Lumineers, soft tissue laser treatment, and more. He believes that staying up-to-date and attending extensive continuing education helps his entire team provide truly exceptional care to patients.
Outside of the Dental Office, What Do You Like to Do?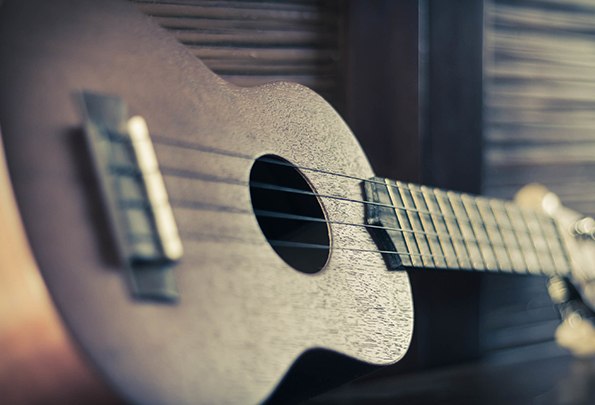 Dr. Kaopua and his wife Denna have four children and two grandchildren – his oldest son just began his first year of dental school! When he has spare time, he really enjoys playing the ukulele for friends and family, being outdoors, and hanging out with all of his loved ones.
An interesting fact about Dr. Kaopua: As a high school student, he once appeared as an extra on Magnum, P.I.!