Sedation Dentistry – Everett, WA
Reducing Anxiety with Proven Solutions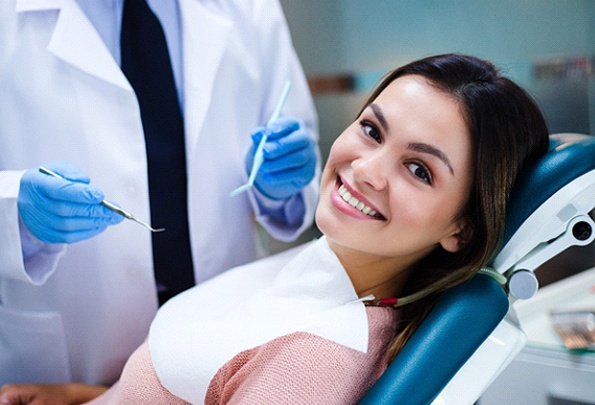 At Albright Family Dental, we understand the challenges patients face when preparing for an upcoming dental appointment. When faced with mild, moderate, or severe dental anxiety, it can be tempting to call and reschedule or cancel your visit altogether. Unfortunately, this can and will lead to worsening oral health problems that require additional time and money to fix. Fortunately, with the help of sedation dentistry in Everett, Dr. Kaopua and our team can help you become more comfortable and relaxed, allowing for a smoother, more enjoyable experience. To learn more about the sedation options available in our office, contact us today to schedule an appointment.
Why Choose Albright Family Dental for Sedation Dentistry?
Safe for Children and Adults
Experienced, Qualified, and Trusted Dental Team
Proven Results for Better Experiences
Nitrous Oxide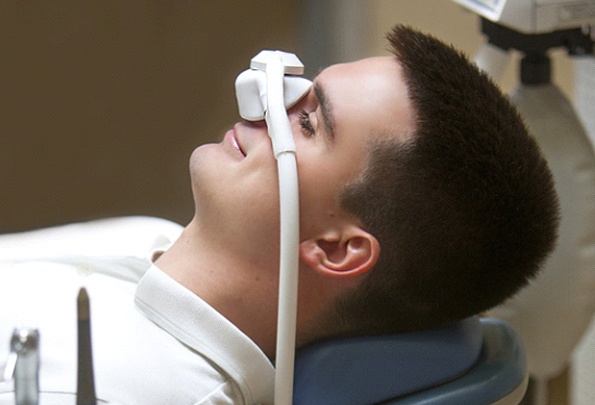 Also known as "laughing gas," nitrous oxide is an ideal sedation method for patients who suffer from mild dental anxiety. Safe for both children and adults, it can help to lessen many of the most common fears patients face when visiting the dentist's office. Whether you require a general checkup and cleaning or a simple dental filling, nitrous oxide can help you feel more at ease during your appointment.
When preparing to undergo nitrous oxide, your sedation dentist in Everett will place a small mask over your nose and instruct you to inhale. The mixture of nitrous oxide and oxygen will take effect within minutes, causing you to feel lightheaded and as if you are floating. Because nitrous oxide does not "put you to sleep," you will remain cognizant enough to respond to cues by your dentist and dental team.
Once the gas is turned off, the effects will begin to immediately dissipate, allowing you to resume normal activity immediately following your appointment. This is one of the greatest benefits of nitrous oxide and one of the many reasons it is a great option for younger and older patients alike.
Oral Conscious Sedation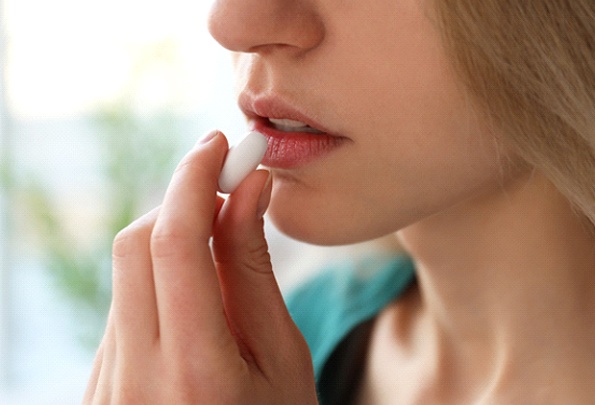 When nitrous oxide isn't enough to curb your dental anxiety or you require more complex dental work, Dr. Kaopua can recommend oral conscious sedation for eligible individuals. During your initial appointment, you will receive a prescribed oral medication, which you will take hours before your procedure. Because it will cause you to become a bit groggy, you'll need to have someone escort you to and from your appointment. By the time you reach our dental office in Everett, the effects will cause you to feel completely relaxed and comfortable, allowing our team to begin your procedure immediately.
Much like nitrous oxide does not put you to sleep, neither will oral conscious sedation. Instead, you will remain coherent enough to respond to cues but will unlikely remember much, if anything, from your appointment. This unique benefit makes oral conscious sedation an appealing option for many adults.
After Dr. Kaopua is finished with your procedure, you will need someone to take you home, as the effects will take a few hours to wear off.
Am I a Good Candidate for Sedation Dentistry?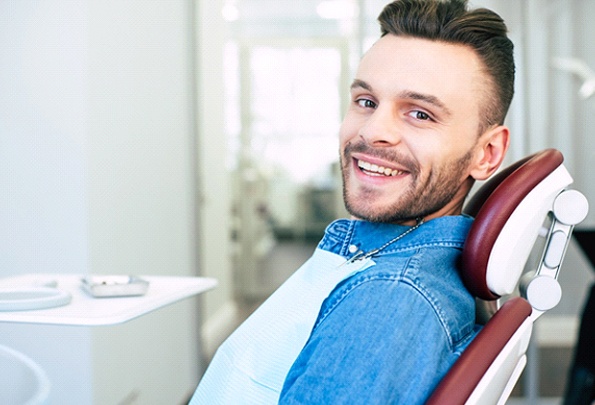 If you are healthy but show signs of any of the following, there is a good chance that Dr. Kaopua will recommend you for sedation dentistry:
Past traumatic experience involving a dental procedure or dentist
Fear of needles
Inability to sit still for extended periods of time
Preparing to undergo multiple or complex dental procedures
Sensitive or strong gag reflex
Mild to severe dental anxiety that prevents you from receiving regular dental care
It is important that you go over your medical history with our team when you arrive for your consultation. This will help us to determine if any health concerns might make you ineligible for treatment.