Emergency Dentistry – Everett, WA
Don't Be Afraid to Get Your Emergency Treated!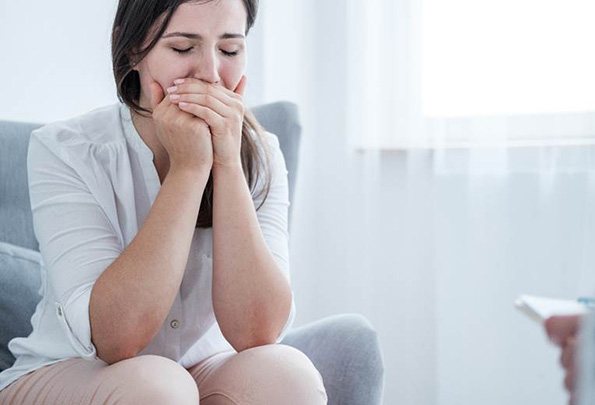 When you're suffering from a dental emergency, whether it's caused by long-term tooth decay that developed an oral infection or forced trauma after a bad fall, Albright Family Dental is prepared to get you out of discomfort and do everything possible to save your tooth. Our dentist and team members are highly experienced in making every phase of your appointment comfortable in this difficult time. To get started, contact our dental office today for emergency dentistry in Everett, WA!
Why Choose Albright Family Dental for Emergency Dentistry?
Same-Day Appointments and Same-Day Crowns Available
Multiple Forms of Sedation for Anxious Patients
Professional Dentist and Team Dedicated to Comfort
How to Handle Common Dental Emergencies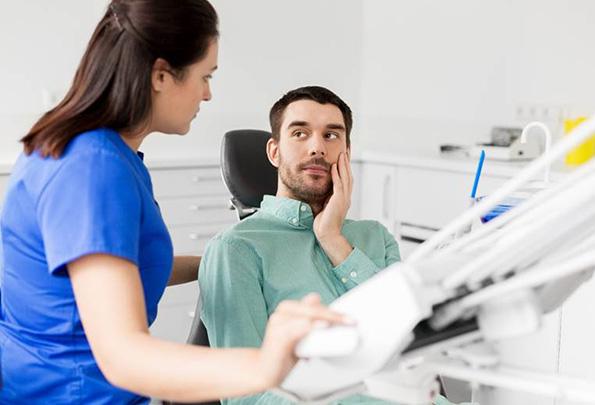 When your tooth is in pain, broken or completely knocked-out, you need to call our dental office first so you can schedule an appointment. By getting this out of the way early, you can establish a time and day to get treatment and speak with one of our team members who can help you stabilize your condition before you arrive. Before you get to the dental office, consider our tips for the following types of emergencies.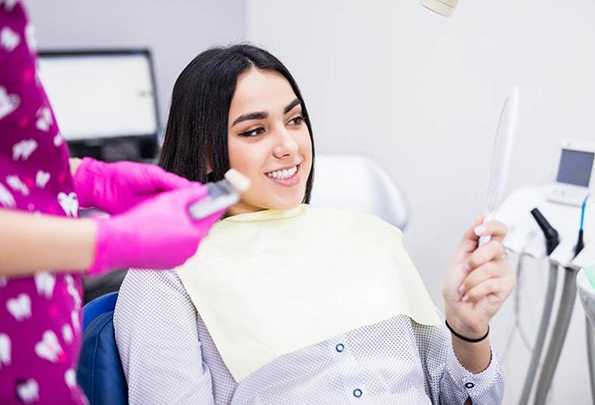 Toothaches
Floss your tooth to make sure no food debris is applying pressure to your tooth and causing the discomfort. Take over-the-counter painkillers to reduce pain if it continues. Choose ibuprofen over aspirin as the latter can cause a burning sensation when touching teeth directly. The cause of your tooth pain could be untreated decay or an oral infection, which require a dental filling or root canal respectively.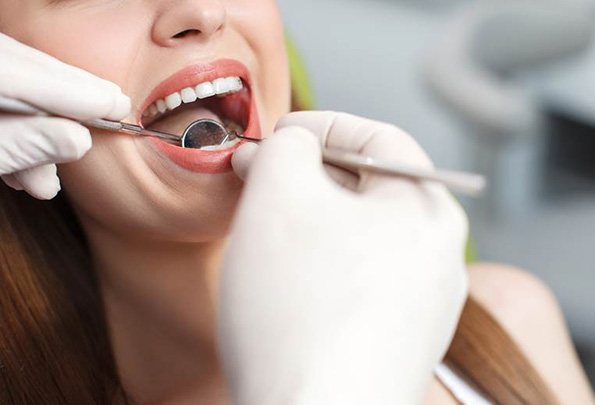 Chipped/Broken Tooth
Collect any pieces of tooth that you can and bring them to the dental office. Avoid chewing on that side of your mouth. Apply a cold compress to your cheek, removing and reapplying in 10-minute intervals. Cover the tooth with wax paraffin if it's sharp as a result of the break. You will likely need to have a dental crown placed to cover the damaged portion of your tooth.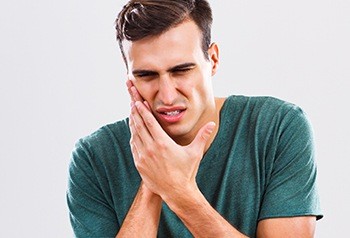 Knocked-Out Tooth
Locate the tooth and do your best to stay calm. Do not touch the root and do not remove any tissue still attached to the crown. After gently rinsing any debris off of the tooth and rinsing your mouth with warm water, place the tooth back into its socket. If this isn't possible, keep it contained in milk, saltwater, or saliva. Get to our dental office within the hour to improve the chances of reimplantation.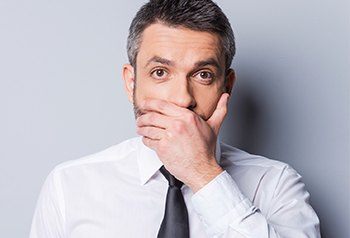 Lost Filling/Crown
If you still have the restoration, use either dental cement, denture adhesive, or sugar-free chewing gum to temporarily reseat it until your visit. Keep in mind that this is not a permanent solution. We'll likely need to have the restoration completely replaced, but this step will keep your tooth protected until your appointment.
How to Prevent Dental Emergencies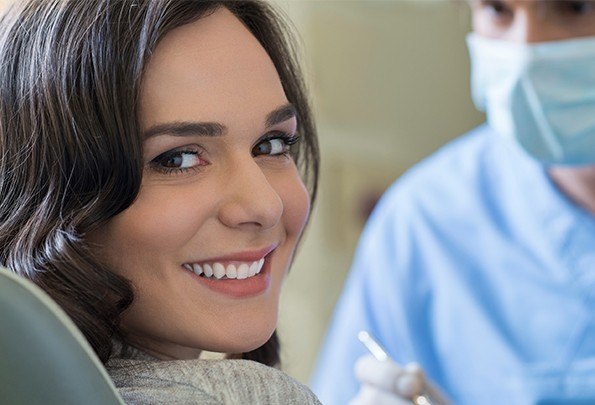 Most dental emergencies occur because of the lack of prevention. By performing your daily at-home oral hygiene, including brushing and flossing, you can prevent most dental disease. You'll also want to commit to checkups and cleanings every six months as this is the most effective method for catching problems early. Of course, it's also important to never use your teeth as a tool and always wear a mouthguard if you play contact sports.
The Cost of Treating Dental Emergencies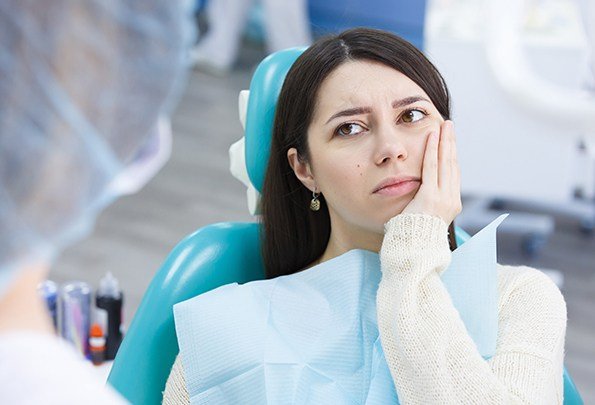 When you're having a dental emergency, the last thing you should do is put off getting treatment. After all, doing so will only put you at higher risk of needing additional treatment later. When you arrive, we'll closely examine your mouth and develop a plan that works for you. Depending on the complexity of your treatment, your dental care costs may fluctuate. For example, antibiotics for an oral infection, as opposed to a full-blown root canal, would be cheaper overall. No matter what your costs are, we'll prioritize getting you out of discomfort and on the right path towards better oral health.