Emergency Dentist — Everett, WA
Don't Be Afraid to Get Your Emergency Treated!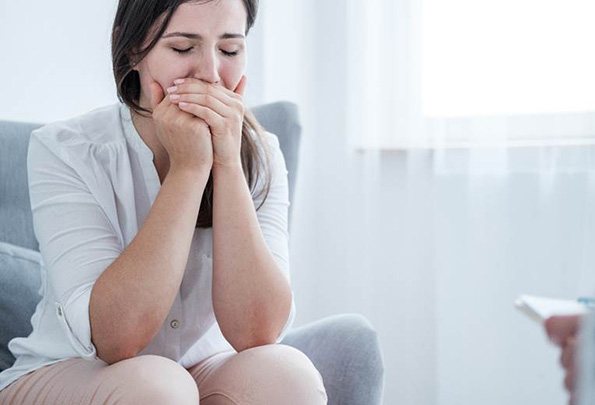 When you're suffering from a dental emergency, whether it's caused by long-term tooth decay that developed an oral infection or forced trauma after a bad fall, Albright Family Dental is prepared to get you out of discomfort and do everything possible to save your tooth. Our dentist and team members are highly experienced in making every phase of your appointment comfortable in this difficult time. To get started, contact our dental office today for emergency dentistry in Everett, WA!
Why Choose Albright Family Dental for Emergency Dental Care?
Same-Day Appointments and Same-Day Crowns Available
Multiple Forms of Sedation for Anxious Patients
Professional Dentist and Team Dedicated to Comfort
How We Treat Dental Emergencies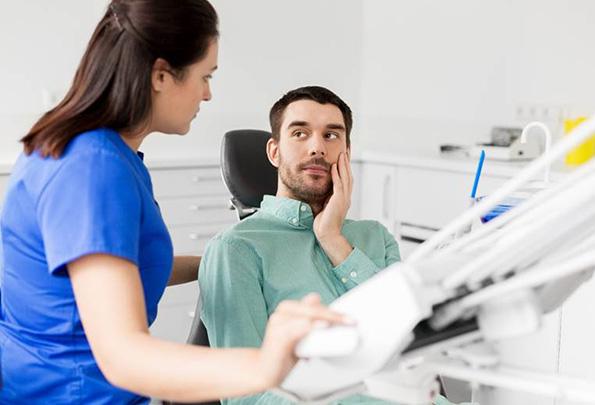 Schedule a same-day appointment and get essential care: When your tooth is in pain, broken or completely knocked-out, you need to call our dental office first so you can schedule an appointment. By getting this out of the way early, you can establish a time and day to get treatment and speak with one of our team members who can help you stabilize your condition before you arrive.
Get an emergency exam from our dentist: After you arrive, a team member will check you in, bring you to an operatory, and Dr. Kaopua will perform an emergency exam. Digital X-rays may also be captured depending on your symptoms.
Review findings and learn our recommendations: Once he's reviewed your symptoms and the current condition of your mouth, Dr. Kaopua can make a recommendation for treatment. He'll break down the cost estimates and timeline ahead of time so you can make an informed decision on your care.
Get the care you need and start healing: With the help of our experienced team, we can address your urgent symptoms as soon as possible. Common treatments we may recommend include dental fillings, crowns, root canal therapy, extractions, and other services.
The Most Common Dental Emergencies
Before you get to the dental office, consider our tips for the following types of emergencies below. We are equipped to handle just about any dental emergency you experience. However, it's always helpful to take certain steps to manage your emergency until you're able to visit our practice. While there are many types of dental emergencies out there, these are the most common we see at Albright Family Dental.
Understanding the Cost of Emergency Dentistry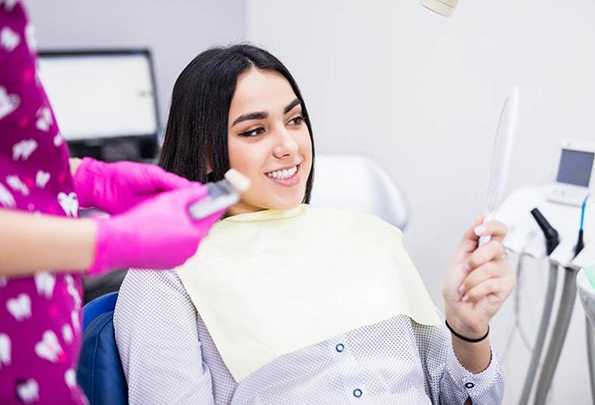 When you're having a dental emergency, the last thing you should do is put off getting professional care. Doing so will only put you at higher risk of needing additional treatment later. When you arrive at Albright Family Dental, we'll closely examine your mouth and develop a plan that works for you. Depending on the complexity of your required treatment, your dental care costs may fluctuate. For example, it would be cheaper overall if an oral infection could be treated with antibiotics as opposed to a full-blown root canal. No matter what your costs are, we'll prioritize getting you out of discomfort and on the right path towards better oral health.
Dental Emergency FAQ's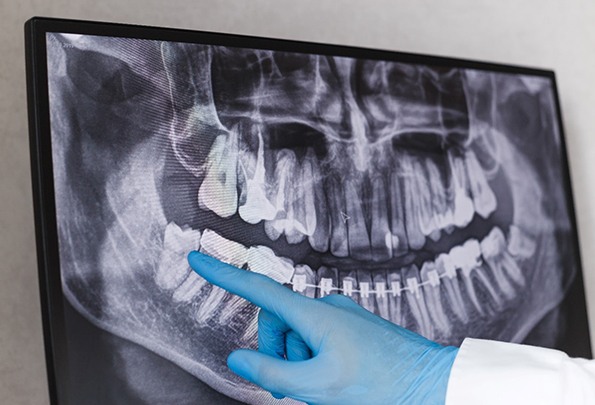 Dealing with a dental emergency can be a difficult and potentially scary prospect when you have no one to turn to for help or guidance. That's why it's vital to have Albright Family Dental's contact number saved in your phone in the event of the worst-case scenario. With that said, we encourage you to learn more about how to handle dental emergencies ahead of time so you can be prepared. Below, we've answered some of the most common questions we've heard over the years for your convenience.