About Our Everett, WA Dental Office
Putting Patients First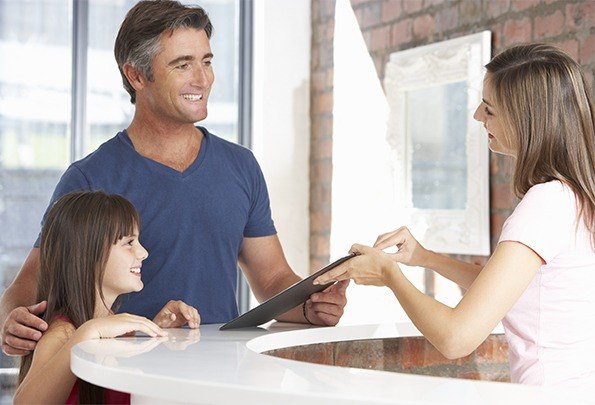 Visiting the dentist likely isn't your favorite thing to do, but at Albright Family Dental, we strive to change the way you look at dental care. We believe that your experience can be comfortable from beginning to end, be customized to fit your unique needs, and leave you with a confident smile on your face. Our dentists and team members go above and beyond to make sure that you feel welcome, relaxed, and well cared for during every step of the journey.
All Dentistry Under 1 Roof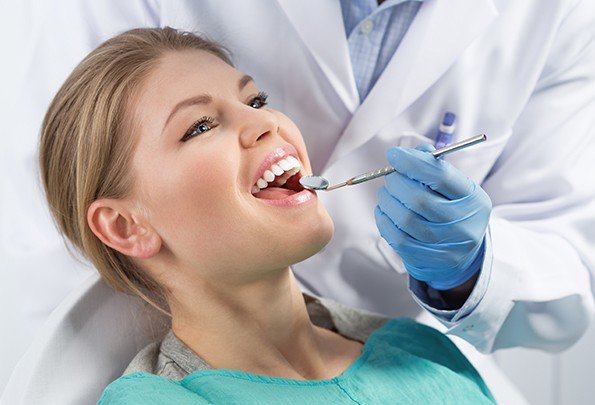 Whether you need complex tooth replacement, a smile makeover, or just a simple checkup, our dentists at Albright Family Dental can help! You don't have to waste time going to specialists' offices because we can meet basically any dental need right here in our Everett dental office. With two experienced dentists on staff, we offer a wide range of services and can help everyone in the family, no matter their age, achieve a healthy, happy smile.
State-of-the-Art Dental Technology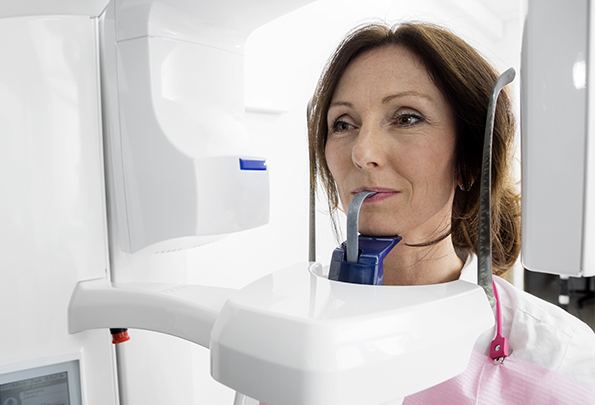 Our team is dedicated to delivering the best results possible with every appointment and giving each of our patients a positive, and even enjoyable, dental experience. That's why we've equipped our dental office with advanced tools that make diagnosis and treatment faster, more accurate, and more comfortable for our patients. These tools include dental lasers, digital X-rays, and intraoral cameras. Our cutting-edge technology and techniques allow us to provide you with a pleasant visit with a smile that you'll be proud to show off.
Dental Emergencies Welcome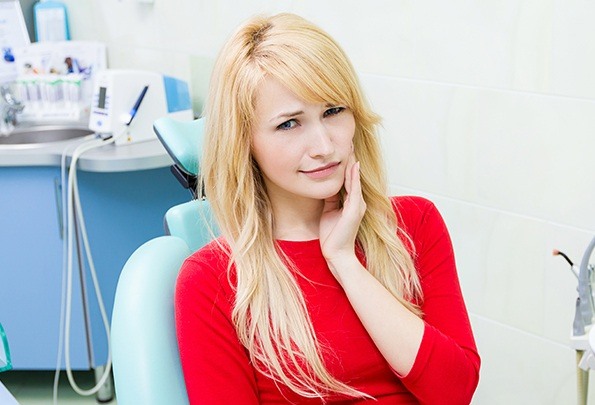 Do you have a severe toothache? Have you chipped or knocked out a tooth? When you have a dental emergency, don't rush to the emergency room! Our compassionate team at Albright Family Dental can help you fix the problem right away and get you back on track. Just give us a call, and we'll fit you into our schedule and do everything we can to save your smile. In fact, you should save our phone number so that you'll be ready should a dental emergency ever come up.