Teeth Whitening – Everett, WA
A Quick Way to Enhance Your Smile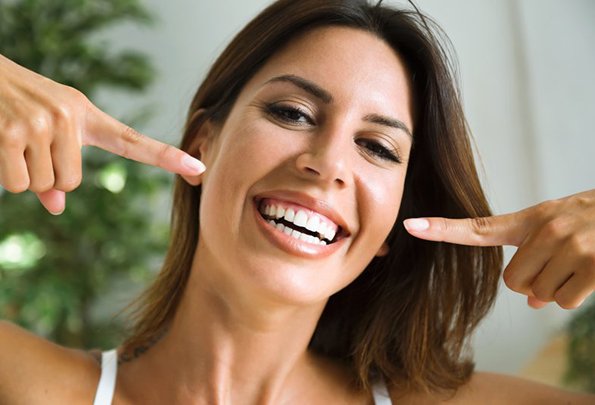 There are numerous factors that can lead to the yellowing or darkening of the teeth. While some may be within your control, others are not. The good news is that if you aren't satisfied with the color of your smile, you don't need to settle for it. At Albright Family Dental, we offer in-office and take-home teeth whitening in Everett as a quick way to enhance your smile. To learn more about our effective whitening options, give our office a call!
Why Choose Albright Family Dental for Teeth Whitening?
Dentist Committed to Continuing Education
Safe and Effective Cosmetic Solution
In-Office and Take-Home Treatments Available
Who is a Good Candidate for Teeth Whitening?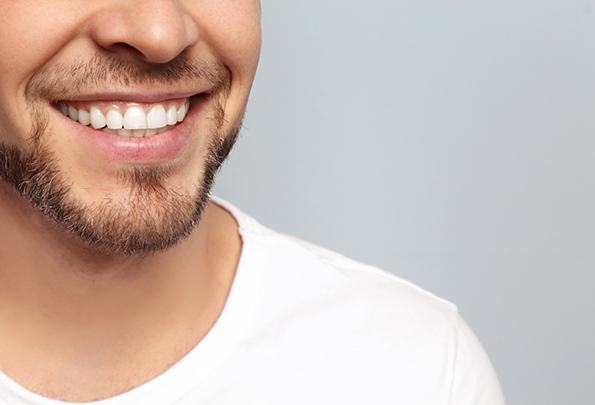 Tooth discoloration can be caused by a variety of different factors, like pigmented foods and beverages, smoking, sugary and acidic foods, poor oral hygiene, genetics, and certain medications. While some of the causes of discoloration can be prevented, others are completely out of your control. There are two different types of staining:
Extrinsic: This type of stain occurs on the surface of the teeth and is typically caused by foods, beverages, and tobacco products. This is the type of staining that can usually be lifted with professional whitening.
Intrinsic: Intrinsic stains can occur as a result of medications, so this is something that should be discussed with your doctor.
How Does Teeth Whitening Work?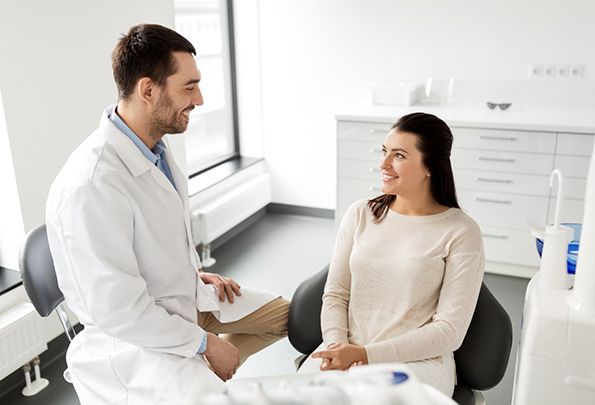 Our office offers two different types of teeth whitening. Here are your options:
Take-Home Teeth Whitening
If you are looking to lift discoloration from your teeth in the comfort of your own home, take-home teeth whitening is available. After checking your smile for existing issues, you will get customized trays and a whitening gel that's stronger than anything you can find over the counter. After about two weeks of wearing the trays for a set amount of time each day, you will see noticeable results!
In-Office Teeth Whitening
If you would rather that your whitening experience is handled by us, you can opt for in-office teeth whitening. After just a single visit to the dental office, you can leave with a smile that is several shades whiter!
Tips for Maintaining Your Brighter Smile
When you whiten your teeth, you need to take the necessary steps in order to keep your results looking fresh. Here are some tips to help:
Limit your intake of dark-colored foods and beverages, like coffee, tea, and red wine.
Maintain an excellent oral hygiene routine.
See your dentist for regular cleanings and checkups.
Avoid unhealthy habits that can weaken your tooth enamel, like biting your nails and smoking.
Ask about touch-up treatments.