Advanced Dental Services & Technology – Everett, WA
Innovative Tools and Techniques
for Better Care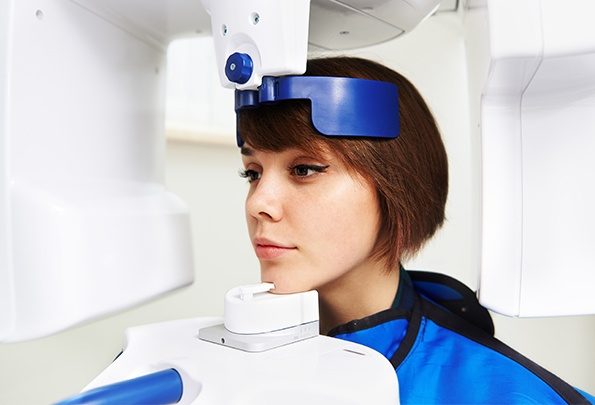 Technology changes so quickly these days, and in the world of dentistry, it is no different. Luckily, our team at Albright Family dental stays actively updated on the most effective technology and techniques in the business and uses them right here in our dental office. Every day, our patients benefit from these advancements for more accurate and quicker diagnosis and also more comfortable treatment. Keep reading to find out what tools we utilize to enhance your dental experience.
Sleep Apnea Therapy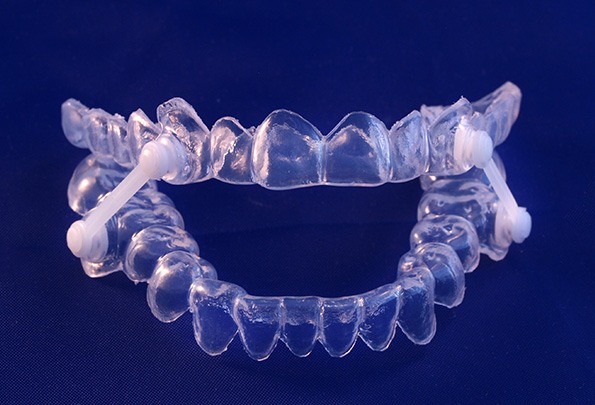 If you snore and are drowsy throughout the day despite getting the right quantity of sleep, you may have sleep apnea, a serious condition that interrupts your ability to get quality rest through lapses in breathing. Without treatment, sleep apnea can increase your risk of high blood pressure and a cardiovascular event, such as a heart attack or stroke. Our team can offer an oral appliance that opens the airways and allows you to sleep peacefully.
TMJ/TMD Therapy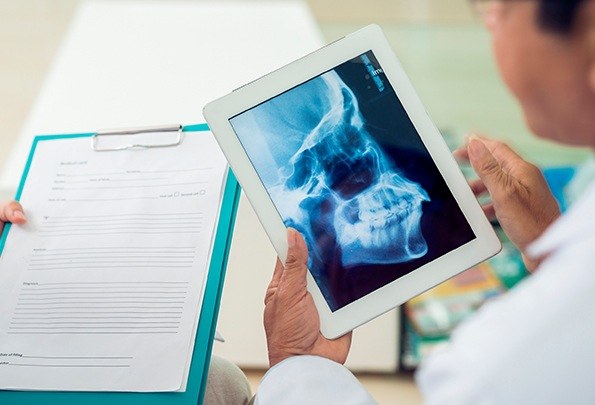 Does your jaw hurt? Do you experience headaches and have difficulty chewing or opening or closing your mouth? These are common signs of temporomandibular joint disorder (TMD). This joint called the TMJ attaches your lower jaw to your skull and is easily one of the most complex joints in the human body. When something goes wrong with the TMJ, turn to our team at Albright Family Dental. Our dentists have the ability to diagnose and treat TMD using splints and other forms of therapy, like Botox, to bring you the relief you need.
Sedation Dentistry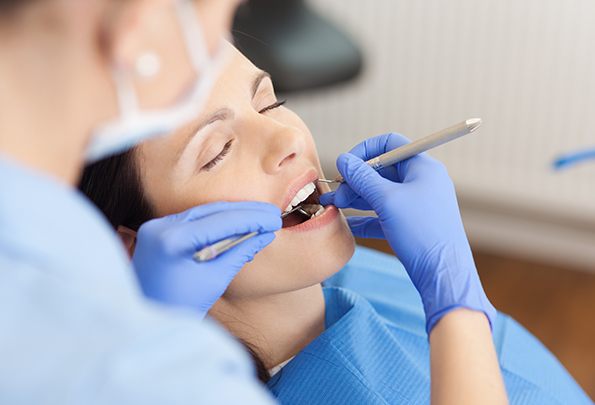 If the thought of dental work makes you feel uneasy or nervous, we have solutions that can calm your fears and enable you to get the care your smile needs. For mild cases of anxiety or minor procedures, we can use nitrous oxide, commonly referred to as laughing gas. For more severe anxiety or more complex dental work, we can utilize oral conscious sedation, which doesn't put you to sleep but can help you feel relaxed enough to take a nap during treatment.
Intraoral Camera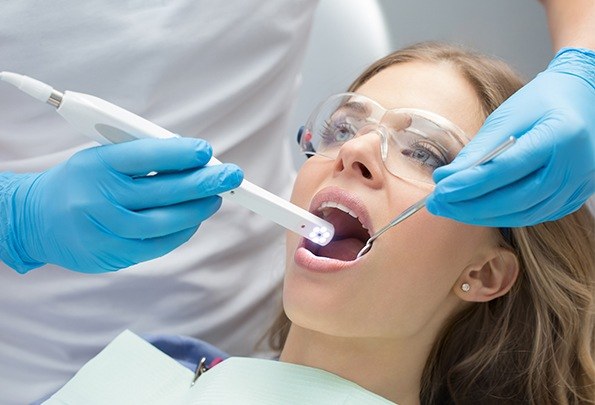 In the past, if your dentist found something wrong in your mouth, you most likely just had to take their word for it. After all, you can't see the inside of your own mouth! Well, with an intraoral camera, now you can. Our dentists can capture and show you images of what they see so that you become an equal partner in your oral health and can make more informed and confident decisions about your treatment.
Digital X-Rays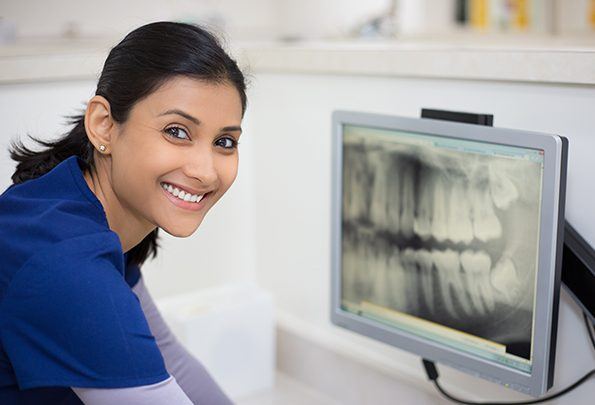 Compared to their traditional counterpart, digital X-rays have many benefits. Not only do digital X-rays emit significantly less radiation, but they also are available practically instantaneously for review and don't involve any harsh chemicals. They also tend to produce a clearer picture than traditional X-rays, helping our dentists identify potential problems even in the earliest stages of development. Ultimately, digital X-rays can help you catch dental issues before they cause pain or damage to your smile.
CBCT Scanner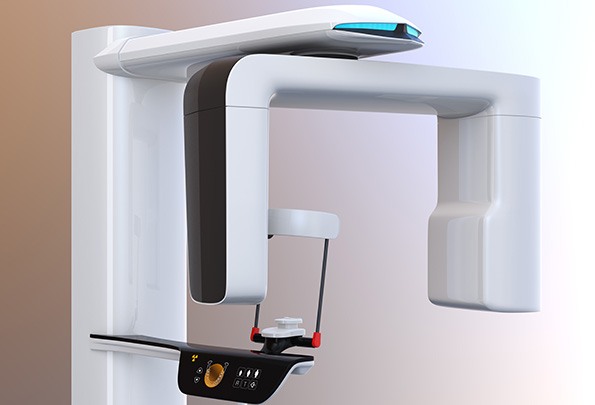 Digital x-rays are the standard in most dental offices in the United States, but 3D imaging has the power to tell us even more about your oral structure. Our CBCT scanner is designed to capture 3D cross-sections of your enitre jaw, including your teeth, gums and many other oral structures to allow for easier treatment planning and diagnosis. These scans take less than a minute to complete, and play a prominent role in improving the outcomes of surgical procedures.
Soft Tissue Laser Dentistry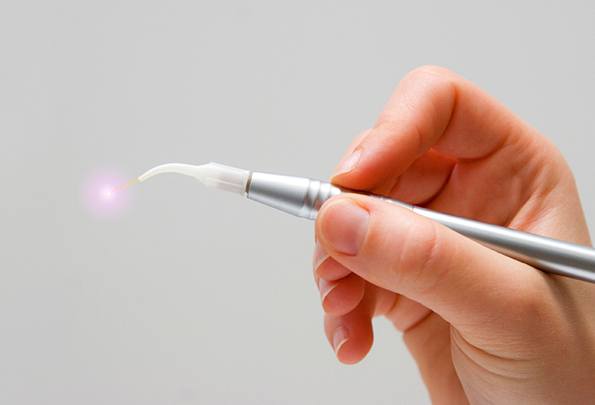 What would advanced technology be without lasers? We use a diode laser to treat issues involving the soft tissues in your mouth. For example, to treat gum disease, we can use the laser to eliminate the harmful bacteria and help the gums reattach to the teeth more quickly than with traditional methods of treatment. Also, the soft tissue laser involves little to no bleeding whatsoever, meaning that you don't have to worry about sutures and can enjoy faster healing.