Smile Makeover – Everett, WA
Give Your Smile a Makeover
You can't put a price on the benefits associated with a beautiful smile. A person with attractive teeth is viewed as younger, successful, and confident; however, not everyone hit the genetic jackpot. Not to mention, poor oral hygiene, trauma, and other issues can affect the way your teeth look. If you're ready to stop living with the embarrassment of imperfect teeth, you can look and feel your best with a smile makeover in Everett.
How Does a Smile Makeover Work?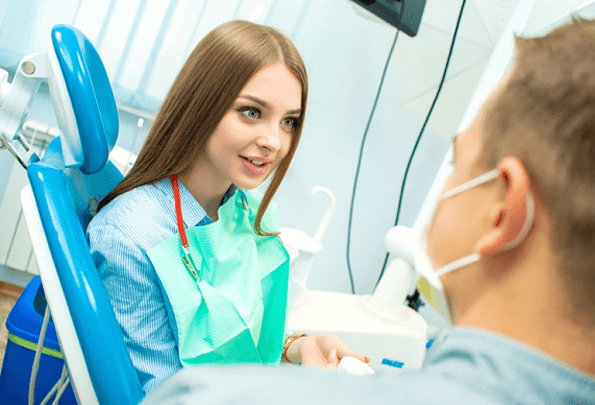 There's no cookie-cutter treatment because every mouth and situation differs. Your cosmetic dentist in Everett will examine your mouth and learn more about your goals before recommending one or more procedures to create the smile of your dreams, which may include:
Porcelain Veneers: Thin shells are bonded to the front surfaces of the teeth visible when smiling to correct several issues at once using a quick, minimally invasive solution.
Lumineers: Lumineers offer many of the same benefits as veneers, but they don't require any enamel to be removed during the bonding process.
Metal-Free Dental Restorations: Tooth-colored materials are used to create natural-looking crowns, bridges, and other restorations.
Dental Bonding: A composite resin is shaded to match the color of enamel to blend in with the tooth to fix minor issues, like decay, chips, and exposed roots.
Teeth Whitening: A powerful whitening agent can get teeth up to 8 shades whiter when used on age-related or surface stains.
Gum Recontouring: A soft tissue laser sculpts the gum line to resolve a gummy smile.
Invisalign: Clear aligners provide a discreet solution to correct bite and alignment problems.
The Benefits of Getting a Smile Makeover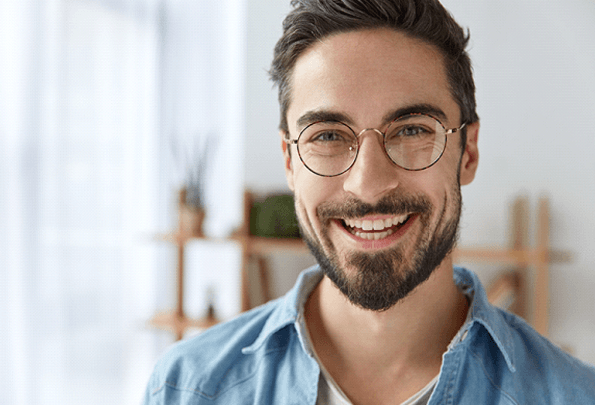 A confident, attractive smile is priceless because it offers more than aesthetic benefits, like:
Better self-esteem and an improved outlook on life.
Can improve oral health by addressing dental concerns, like chipped or cracked teeth.
Natural-looking results using high-quality materials.
More appealing to employers for better job opportunities.
Long-lasting results with the right care.
Whether you're smiling for a picture, chatting with a friend, or at a job interview, you'll look your best by giving your smile a makeover.
Understanding the Cost of a Smile Makeover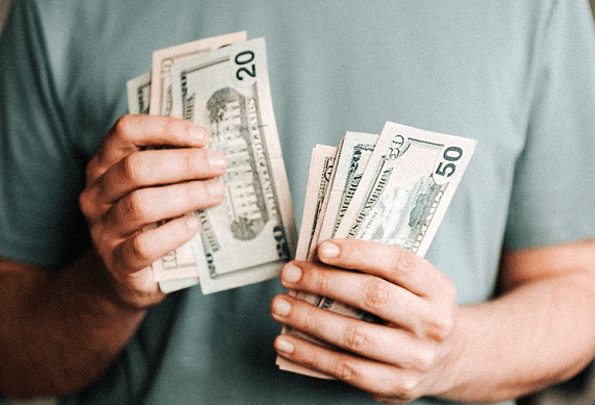 You don't have to be rich or famous to revamp your smile. Many factors will affect the amount you'll pay, like the procedures and complexity of your case. Our office offers various payment methods to keep a smile makeover affordable for everyone, like:
Traditional Payments: Our office accepts cash, checks, and credit cards.
Dental Insurance: Most dental plans won't pay for elective services unless they are medically necessary. Your benefits may cover any preparatory procedures to lower the cost.
Monthly Payments: You can pay any out-of-pocket expenses using a monthly payment plan with little or no interest based on your credit approval.
Special Offers: Our office routinely offers special promotions for certain services. Ask us about our current offers.
If you're ready to love the smile you see in the mirror, it's time to schedule a consultation. Contact our office today to see if a smile makeover is right for you.