Lumineers® Same-Day Veneers – Everett, WA
A More Conservative Approach to Cosmetics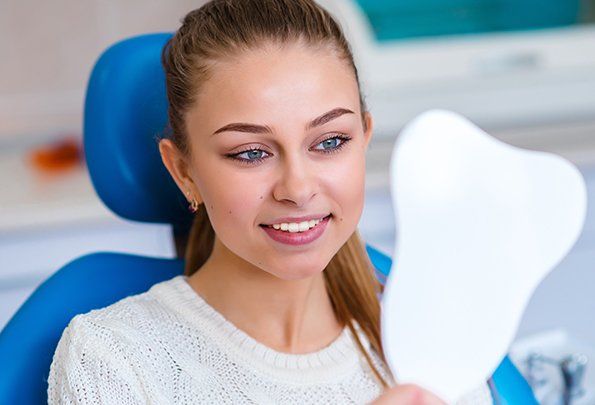 Achieving a smile that makes you feel confident can be a life-changing experience. Over the years, dentistry has been increasingly able to meet the unique needs of patients, including those who would prefer to maintain as much tooth enamel as possible. With Lumineers, it is possible to do it even with treatments that typically require modification of tooth enamel! To learn exactly how it works and how you can transform your smile, give the dentists at Albright Family Dental a call!
Why Choose Albright Family Dental for Lumineers®?
No Need for Enamel Removal
Easy Reversal if Necessary
Natural-Looking Dental Ceramics Utilized
How Lumineers Work?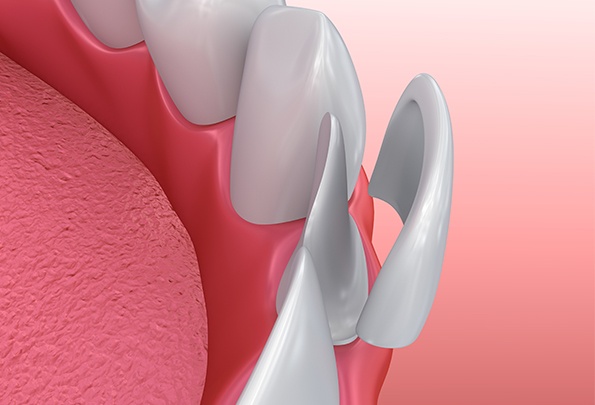 Lumineers are much like traditional porcelain veneers but with one key difference. Traditional veneers require dentists to remove a small layer of tooth enamel in order to make them sit flush. If you suffer from enamel erosion or sensitivity, this can make veneers particularly unappealing. Since Lumineers are much thinner than traditional veneers, you don't have to have your tooth enamel removed. And, in the event that you want to go back to your original smile, you don't have to worry about how your natural teeth look after treatment!