Dentist – Everett, WA
Get to Know Dr. Donald Lee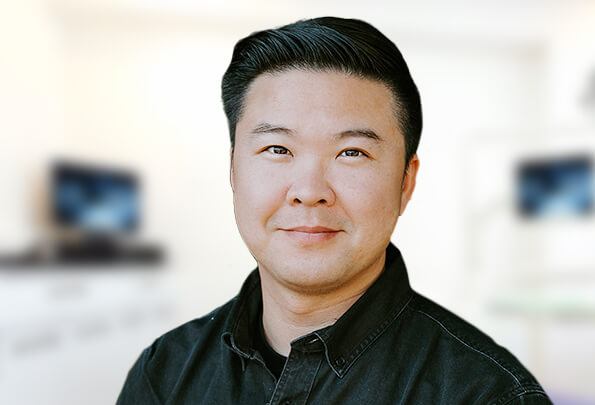 Originally from New York, Dr. Lee's dental career spans nearly a full decade so far, and he looks forward to many more years of caring for patients. He really enjoys getting to know each new arrival, as well as being able to show them their beautiful, immediate improvements following treatment! To learn more about his background, just keep reading below.
Where Did You Study Dentistry?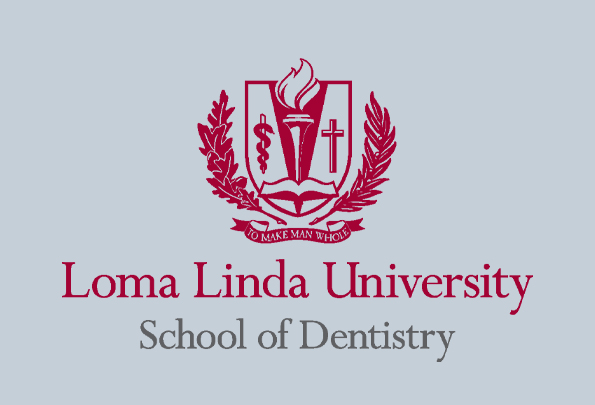 Dr. Lee's college career started at Emory University, where he completed his undergraduate degree. His father and mother are actually certified dental technicians and operate a lab in Columbia, SC; his dental expertise started there, where he helped fabricate crowns and bridges. Then, he attended the Loma Linda School of Dentistry, obtaining his Doctor of Dental Surgery.
What Kind of Advanced Dental Training Do You Have?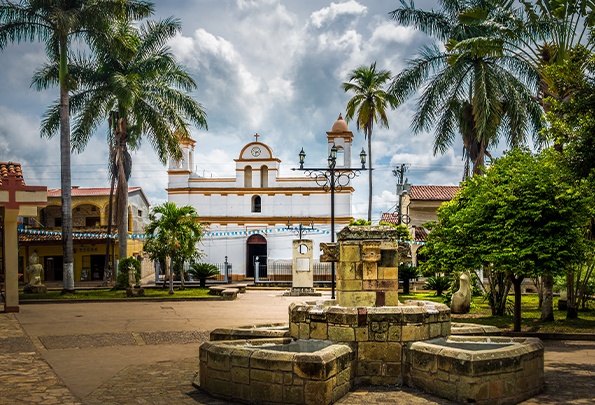 Following the completion of his doctorate, Dr. Lee served in community clinics in Laredo, TX and San Diego, CA. He also was privileged enough to experience short-term dental mission trips abroad in locations as far as Romania, Bangladesh, and Honduras. Today, he keeps up to date with the latest dental advancements through courses offered by the UW Dental program. He is certified in Invisalign and currently working towards further certifications in dental implants and laser dentistry.
Outside of the Dental Office, What Do You Like to Do?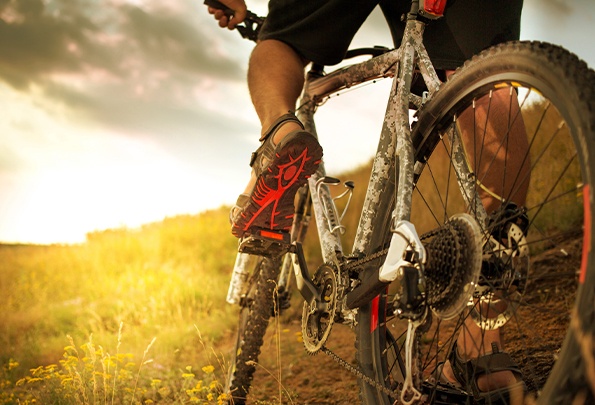 Dr. Lee's wonderful wife is currently a pharmacist for the Veterans Hospital. Outside of work, they are blessed to have an amazing local church and community, actively serving at food assistance programs, helping out at local schools, building shelters, and more. During many weekends, you regularly find him enjoying hiking trials in the Great Pacific Northwest. He loves technology and playing with gadgets, as well as riding motorcycles, mountain biking, and almost anything else to do with wheels. His wife has additionally been developing some amazing soda flavors, which he is taste-testing – look out for her Mighty Root Ginger Root Beer!
An interesting fact about Dr. Lee: Although you can't tell just by looking at him, he was born with a missing lower front tooth.